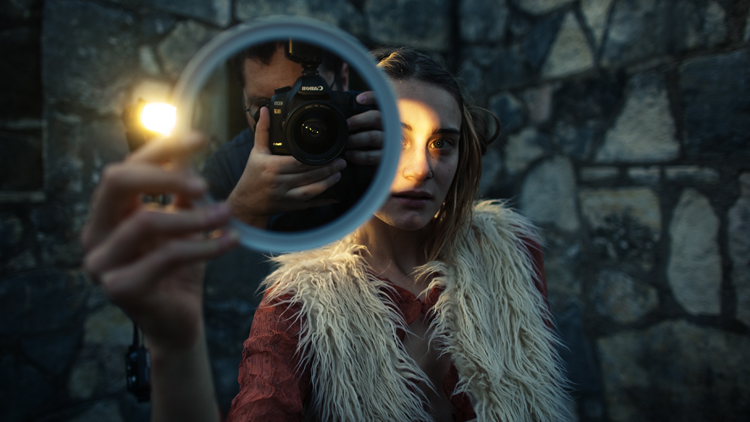 Wylie Maercklein is a freelance photographer, writer, and filmmaker based out of Austin, TX. He has shot photography from Argentina to the Arctic Ocean and from Hawaii to Liberia, along with work in 46 of the 50 US States. His photography work is divided between documentary, editorial, and advertising projects, specializing in a cinematic style. He is writing this in the third person and feels awkward about it.
Publications include Time (US), The Times (UK), The Sunday Times Travel Magazine (UK), Spin, Communication Arts, NPR (website), Men's Health, Outside, Maxim (Russia), Alternative Press, Proxart, Skinnie, PM History (Germany), Progressive Farmer, Potato Grower, Paste, Austin American-Statesman, Austinist, Austin Chronicle, et al. Awards include: Selection, Communication Arts Photo Annual for Advertising, 2010; Selection, Donkey Art Prize, 2011; Photographer of the Year Shortlist, PhotoRadar, 2010; Selection, Austin Film Festival Feature, 2006; Best Video Art, Austin Chronicle, 2006. Wylie has a long-disused degree in History from Univ. of Texas: Austin, used to speak decent German (but can't remember much anymore), and can just barely manage a little Spanish.
You can follow Wylie on Tumblr, where he posts a photo a day, or Twitter, where he rarely posts at all. For travel photography, he is represented by The Wideangle. Some prints are available upon request (e-mail for more information).